Does multi-cut require more or less fertiliser?
Calculating the timings of spring nitrogen is important. We still talk about two units of N/acre being used a day, so if you apply 80 units, you need 40 days between application and cut. The modern equivalent is 2.5 kg/ha.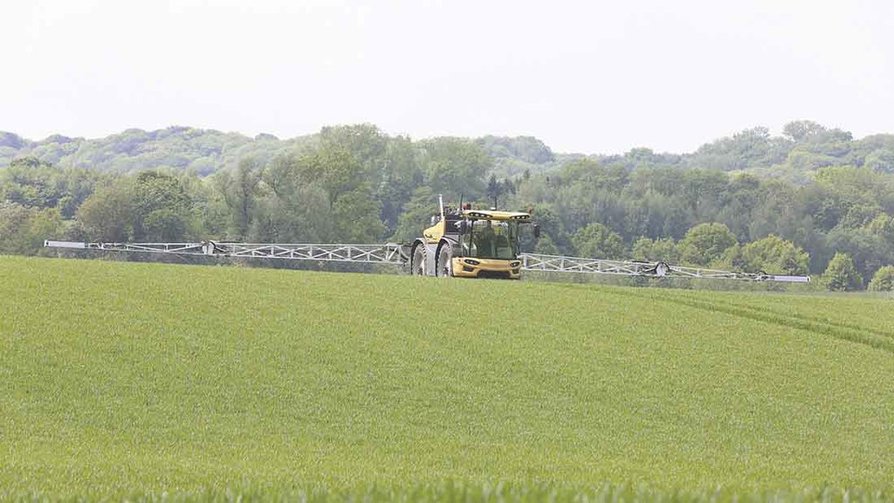 You should not be using any more than 60-70 units per application, so if you're looking to cut between the turn of April/ May then you need to be applying N in the 2nd to 3rd week of March. There does seem to be more soil residual N around these days.
You must always consult your Facts qualified advisor and RB209 before applying any fertilisers.