How short should I chop?
Chopping makes it easier to compact the grass in the clamp, especially important for higher DM crops, and releases sugars for fermentation. However, don't overdo it; the move to higher DM grass as well as more maize and wholecrop cereals in the diet has led to concerns about low butterfats due to there being insufficient effective fibre in the diet. Short-cropped grass is also easier to transport as more can be carried per load, but remember to take appropriate precautions to prevent physical losses from the trailer.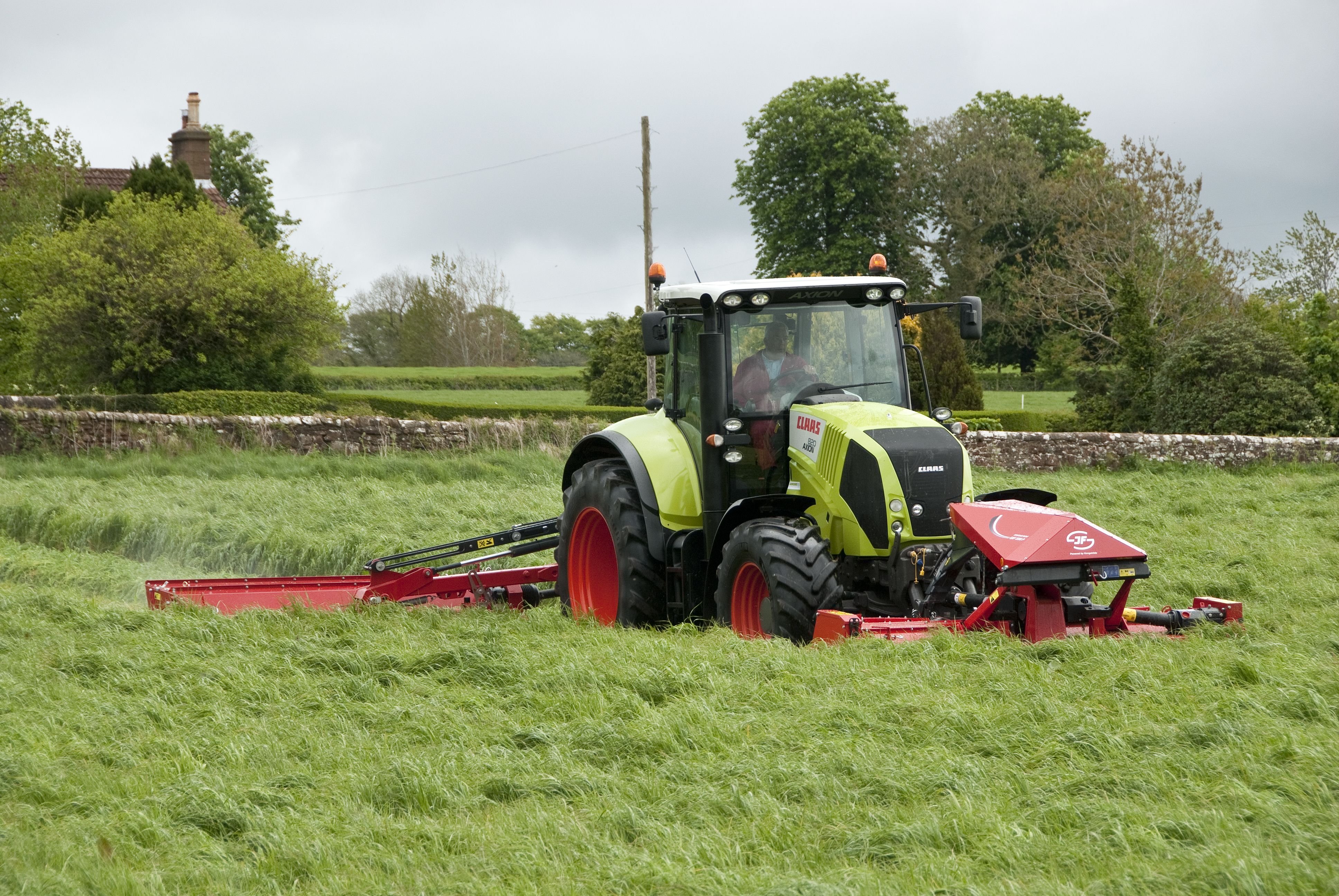 Normally the long fibre in rations is provided by grass silage and chop length should match the circumstances.
| | | |
| --- | --- | --- |
| DM | Issues | Chop Length (cm) |
| >30% | compaction | 1.5-2.5 |
| 20-30% | effective fibre | 2.5-5 |
| <20% | slippage,effluent | 5-7.5 |