Special offer on Ecocool – buy 10 get 1 free! 
16 August 2018
With grass clamps already opened to supplement grazing because of the drought, producing good maize silage could be a lifeline for many livestock farms.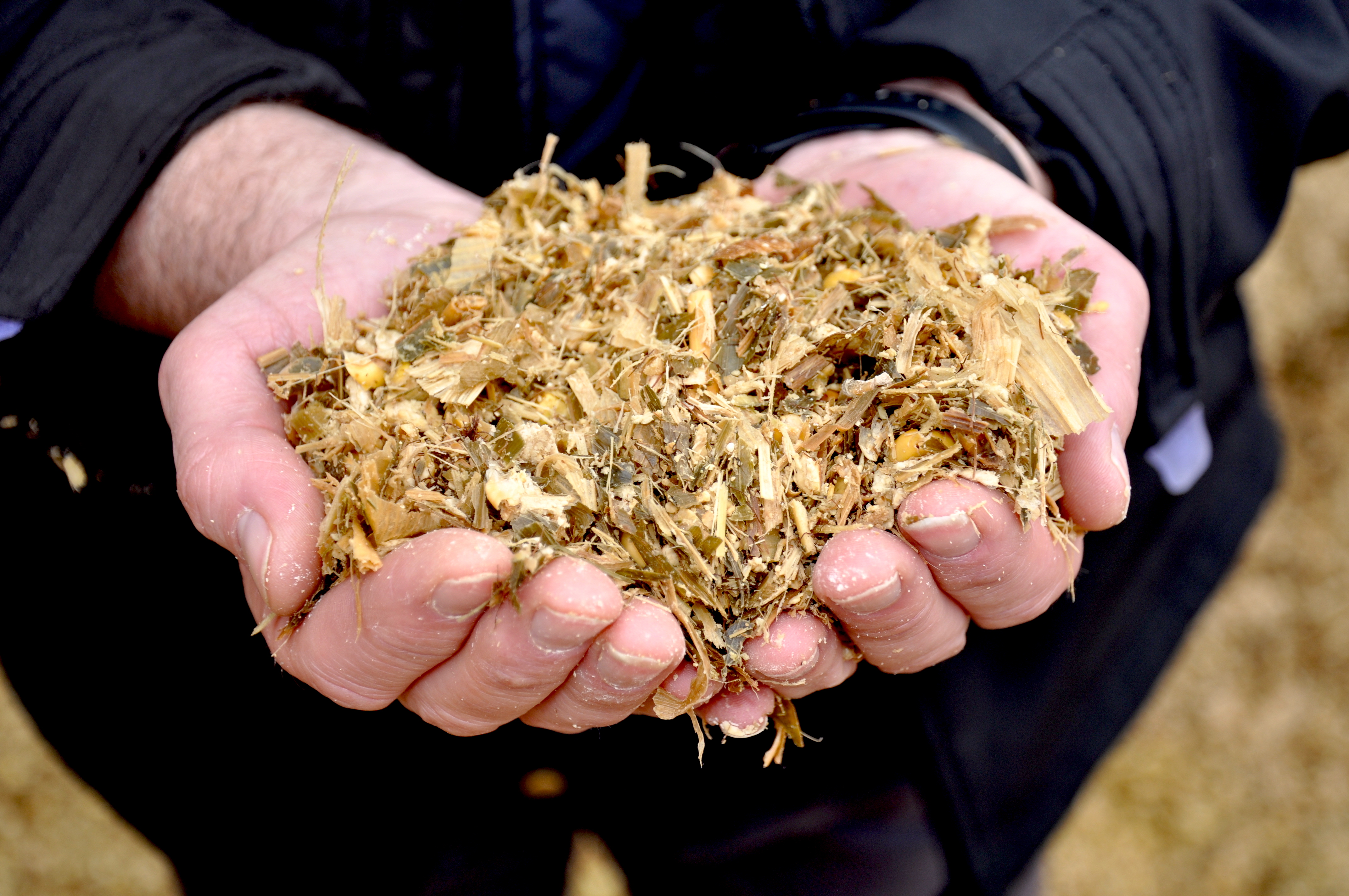 How can treating help me?
Treating your maize silage with a proven silage additive such as Ecocool will give you greater control of the processes in the clamp.
Minimise losses by choosing the right additive – e.g. one containing beneficial bacteria targeted at both:
Improving fermentation
Reducing heating losses from aerobic spoilage
Ecocool
Ecocool is for use with grass, legumes and cereal/legume bi-crops at risk of aerobic spoilage. It combines two unique bacterial strains in one inoculant, Lactobacillus plantarum strain MTD/1 for improved fermentation and Lactobacillus buchneri strain PJB/1 for improved aerobic stability, giving you more better quality silage to feed.
Features and Benefits
Faster, more efficient fermentation
More nitrogen preserved as true protein
Improved aerobic stability
Reduced heating and waste
Less risk of mycotoxins
Lower DM losses

Approved by the German Agricultural Society, DLG (Deutsche Landwirtschafts-Gesellschaft), for improving the aerobic stability of maize and wholecrop cereal silages.
Mixing and application
Available for a liquid application only
One bottle treats 100t of forage
Versatile liquid application:
– Any applicator – standard to ULV
– Apply from 20 ml/t to 2 l/t
Tank mix life: 48 hours.
Shelf life (unopened): 24 months in a cool, dry place.
GMO free, suitable for organic use
Order your Ecocool before 31st August 2018 to qualify for this special offer - buy 10 and get 1 FREE!
Offer ends 31st August 2018. Valid for UK and Ireland only.
Maize silage advice from Cut to Clamp
We want to help you make sure you get the most from your maize silage. Which is why we have launched a dedicated new website area over at Cut to Clamp, which provides all the latest expert advice and top tips on; Planning, Harvesting, Treating, Clamping and Feeding.